We are a family owned business for over 15 years at the same location serving our community with all their automotive needs starting from finding their dream car to locating a bank that suits their financing needs.
Simon Suyunov
Internet Manager
Fresh out of School, Simon joined his father and brother's footsteps into the family business. Simon is very handy with computers, He lives and breathes cars, and is known for being chipper. Other than his interest in vehicles, he is an active Basketball player and fan.
Imanayul Suyonov
Manager
Imanayul brings over 35 years of experience in the Automotive industry. After having successfully owned and operated a specialized vehicle dealership. He then went on to open Sunrise Auto Sales in 2000, due to his passion for the automotive industry. He serves as owner, and head of purchasing. Other than love for vehicles, Imanayul is known in his community to be an accomplished chef.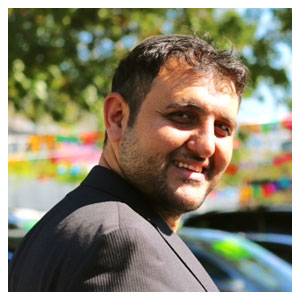 Boris Saynov
General Manager
Boris joined the family business back in 2000. He performs as General Sales and Finance Manager. His expertise is in the field of finance. Boris is known for helping working class people in tough situations get into a clean car. If you have a downpayment, and a job, Boris is your guy. He is also a well known philanthropist, recognized for his kind heart, and integrity.